Did you drop your Samsung Galaxy? Have you shattered your screen? Is there something else wrong and not working properly?
Our expert service technicians are in-store, on-site, 7 days a week to repair your device on the spot.
Please select:
Galaxy S Series
Galaxy Note Series
Galaxy A Series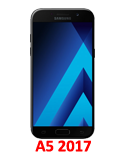 Contact us for a free estimate!
Call or Text: 647-970-9700